Helping you win more customers,
digitally
We're a web design studio based in the maximum city called Mumbai.
DWS amplifies the reach of small and medium businesses by using the power of digital.
Get a Free Quote
schedule Zoom Meet

Website Design
Responsive Web Design, UI/UX Design, eCommerce design, Wire-Framing & Prototyping, App Design, Newsletter Design.
Website Design
We do WordPress custom website designs for our clients. We have to date built more than 2200+ websites for our clients and for agencies globally in our of 23 years. We believe that this is just the beginning of a new digital age in India and globally.   There is a huge opportunity to help many more Startups and SMEs to build their brand identity and authority online. 
Branding & Logo
To create a consistent picture for customers and prospects, your visual identity must blend with your brand's story.
Your paid, owned, and earned marketing materials will have a consistent look and feel crafted by us.
From an initial understanding of knowing you, your company, to the why of your business and your target audience we do an in depth analysis before we build your company's brand and identity.
We will help you build a brand with a greater recall.
Content Strategy
We'll identify what makes you unique and how your brand fits into the industry.
Once we've defined, we'll ideate on messaging, core values, personality, and other elements to define your brand.
We'll build everything you need to communicate your new brand identity, from logos to business collaterals.
We'll help you implement a brand strategy and visual identity that can be applied throughout all of your digital presences.
Website Development
We do custom front end & backend development, eCommerce development, APP development, API integration, CRM integrations.
Built From Scratch
We are efficient at creating user-centric web portals from scratch. Our specific goal is to capture the aesthetics of an individual brand and encourage users to interact with the website.
Choose a Premade Template
We mostly avoid using premade templates, unless its really a requirement from the client. We belive in building from scratch so we can maintain it easily. We help you choose the right designs and softwares that are needed for your business.
Maintenance & Updates
Regular maintenance and updates to website software and plugins is a must to maintain your websites performance and security. We run backups regularly. Regular checking of whether all the contact points are working properly so you dont miss any leads from the website.
Website Redesign
Cargo Logistics Firm Website Redesign
The client approached us for making a few changes to their website but we advised them instead of investing in editing the old website we can have a much better website if we redo it again. And so we got their website redesigned.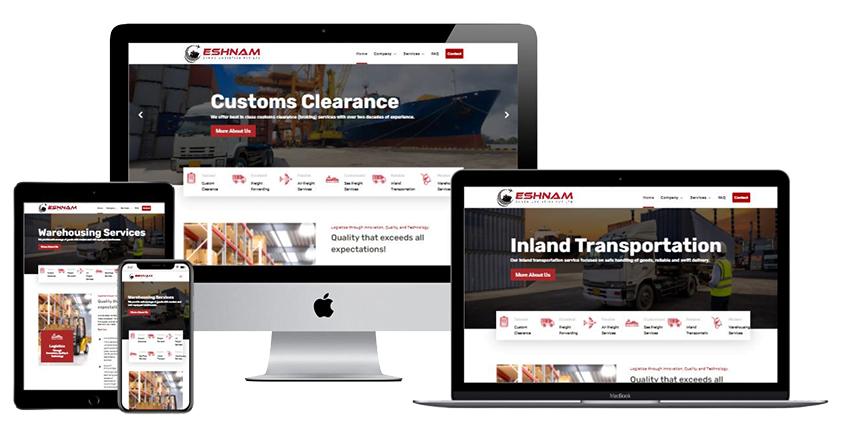 oneCommerce Website Development
Organic Products eCommerce website
Urjamrit is the most trusted organic food store online. They are one of the leading suppliers of 100% organic products!. They supply Pulses, Grains, Rice products, A2 Bilona Ghee, Wood Pressed Oils, Honey, Jaggery & more!. We cater to both B2B and B2C line of business.
Website Design
St. Pius X International School, Mulund
The school just started its new International Preschool and wanted us to design a very colourful and attractive website. Since it's a school, we have made it kids centric design. Do have a look at it.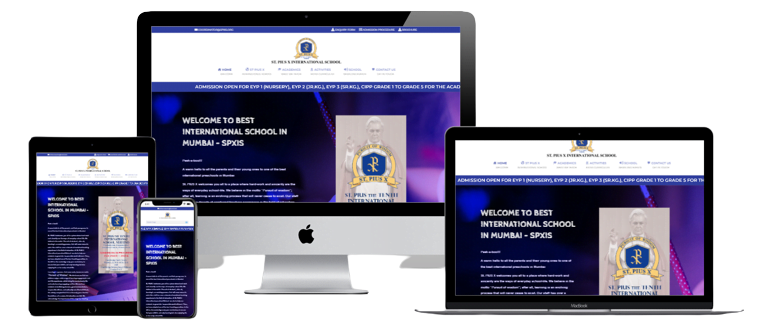 Hello! I'm Ravindra.
Founder, Digital Worksation
We are passionate to help small businesses grow and help them succeed. With the experience of 23 years and with 2200+ clients we understand your business very well. Our mission is to offer web design & development services tailored to your business-specific needs and in your budget.
Location: Mumbai / India, Service Offered: Globally.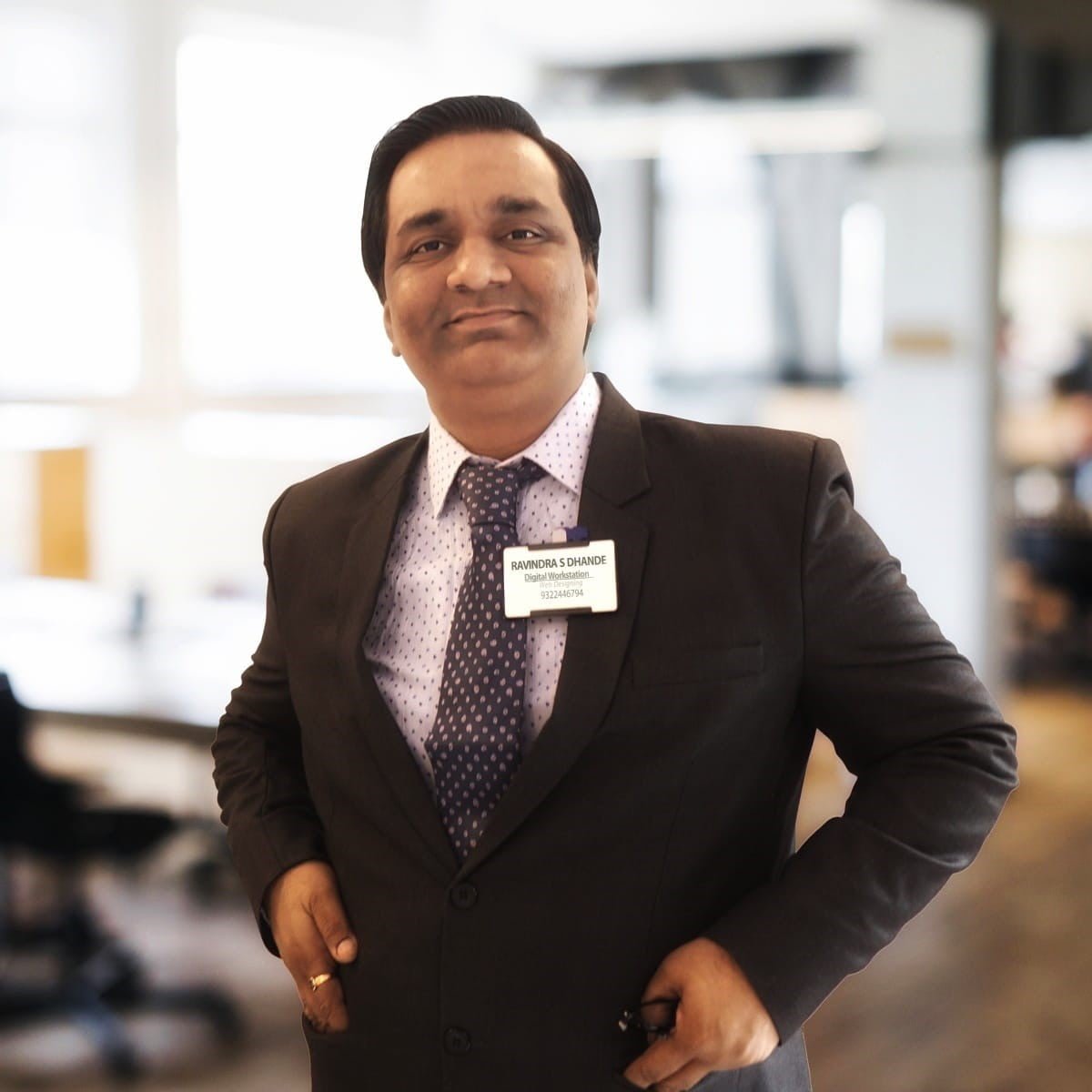 "We wanted to get a new website created for our studio/company. This is an ongoing project for us. I got a reference from another friend of mine for this new website. He has changed the level of my business and has contributed in its growth. He is very creative and is always comes up with different and innovative ideas. I rate him as ten on ten if some -one wants to know about his work. The time line was also met. In totality the final outcome is extremely satisfying and I do recommend him to any -one who has a similar requirement."

"I would like to recommend Ravindra's services for designing the website. I had approached him for designing the website for my firm and I am extremely happy with the website designed by him. He has taken into consideration all my requirements and inputs. He has also given very good suggestions. Thank you, Ravindra and again I highly recommend his services."
"We went with Mr Ravindra Dhande, Digital Workstation, as we wanted to get a new website created. After which we went for up-gradation of the site later on. Someone suggested his name and we finalized him for this task. His understanding of the requirement was at par. He walked the extra mile and took pain during the modification part. He remained approachable and was proactive throughout. The final outcome was as per our satisfaction. His expertise was good and he is a proficient guy. He comes up with innovative and creative suggestions and ideas that made the website look fantastic. Overall he is good and has a lot of calibres.."
Remember
We don't just build fabulous websites,
We build your business online.
Ready to Start a Project?
DISCOVER HOW YOU CAN WIN MORE CUSTOMERS, DIGITALLY